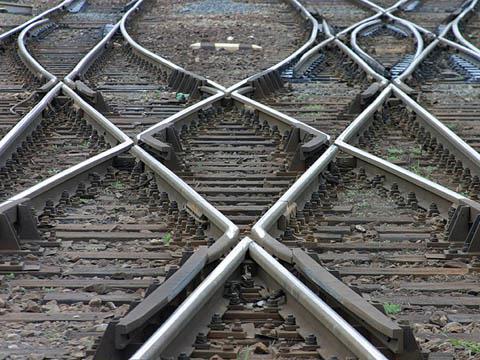 INDONESIA: Minister of State-Owned Enterprises Dahlan Iskan attended celebrations on the island of Sumatra on June 10 to mark completion of 22 km of double-tracking between Niru and Prabumulih on the 370 km Palembang – Bandar Lampung line.
In addition, 11 stations have been opened along the route, five in Lampung province and the remainder in South Sumatra. In part, the investment in stations is intended to help manage strong seasonal demand for passenger services, especially during the Eid al-Fitr holiday. The line is typically served by two PT KAI long-distance passenger trains each day, and also carries large volumes of coal traffic.
PT KAI President Ignasius Jonan indicated that a further 266 km of railway in southern Sumatra would be double-tracked to increase capacity for both passenger and coal traffic, and suggested six more stations could be opened.
In the north of the island, a groundbreaking ceremony held on May 22 marked the start of double-tracking on the 26 km line between Medan and Kuala Namu international airport. Due for completion by the end of this year, the work is expected to cost 150bn rupiah. Subsequent phases envisage grade separation of the route to remove 12 level crossings in the city of Medan by 2017 at a cost of 3·9tr rupiah.