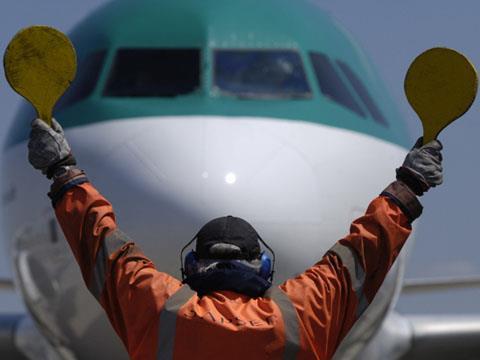 SPAIN: The cabinet has given its approval for the Ministry of Development to spend €15·86m on equipping the rail link to Barajas Airport in Madrid for dual-gauge operation, enabling high speed services to use the new €190m route from Chamartín.
Following the completion of upgrading work on 4·1 km of existing infrastructure from Chamartín, including a new station at Fuente de la Mora which opened on March 26, final testing on the remaining 4·7 km to Terminal 4 at Barajas began on May 30. This double-track route runs entirely in tunnel, serving one intermediate station at Valdebebas.
Connecting Barajas to RENFE's Madrid suburban network should enable passengers to reach the airport in 24 min from Puerta del Sol in the heart of the city centre. Journey times from Chamartín and Atocha will be 12 min and 26 min respectively.