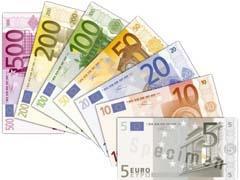 SPAIN: ADIF has awarded a joint venture of Iberovías, Sando and Elecnor a €324m contract to convert the branch to La Cartuja into route C2 of the Sevilla suburban network.
Covering a total of 12 km, the project includes conversion of 53 km originally built for high speed services to the Expo 92 site from 1435 mm to 1668 mm gauge, as well as widening alignments to accommodate double track over 13 km.
Stations at Estadio Olímpico and La Cartuja are to be upgraded, with the latter to receive a new station building and three platforms 200 m in length. Services from Santa Justa will also call at a new station at San Jerónim
Following the completion of upgrading and double-tracking work between San Fernando and Puerto Real, RENFE has introduced five more suburban services each way on weekdays between Cádiz and Jerez de la Frontera, representing a 40% increase in capacity.