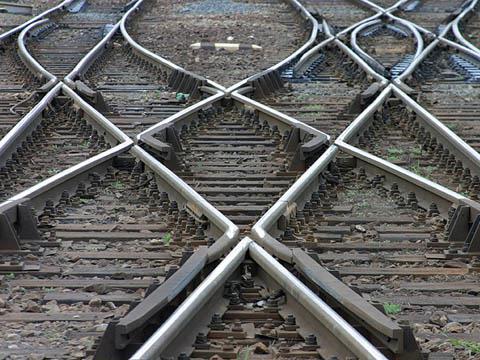 BRAZIL: The Ferronorte network grew by a further 120 km on June 2 when freight operator América Latina Logística officially opened the section between Alto Araguaia and Itiquira in the state of Mato Grosso. The 140 km Itiquira - Rondonópolis route is expected to open by the end of 2012.
ALL President Eduardo Pelleissone said that the opening marked another step in the development of the operator's northern network, a programme that began in 2009 and which is expected to have cost a total of R$700m when it is completed later this year. 'Above all, we are bringing ALL closer to the agricultural producers of Mato Grosso, who lack the necessary logistics solutions to export competitively', he said.
The lastest extension to Ferronorte serves a grain terminal in Itiquira covering an area of 70 ha. This is expected to handle some 2?5 million tonnes a year, mainly soya.