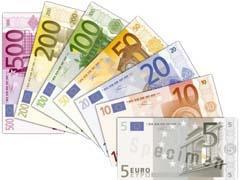 AUSTRIA: The government approved a €12·8bn five-year investment framework for Austrian Federal Railways on February 1.
Spending in 2011-16 will be targeted at the main West, South and Brenner corridors, as well as suburban transport, station modernisation and a programme to remove temporary speed restrictions by 2014. The government has also committed to funding local passenger services.
'This government agreement is of fundamental importance for the Austrian transport system', said Transport, Innovation & Technology Minister Doris Bures, adding that it provides a clear commitment to developing environmentally-friendly rail transport and attractive passenger services.