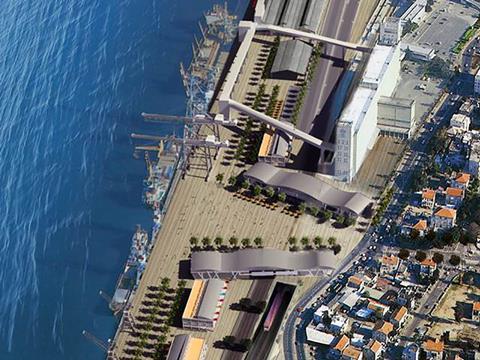 ISRAEL: On November 3 the Haifa municipality approved a US$336m agreement with the Finance Ministry which will enable part of the coastal railway through the city to be rebuilt below ground level.
Burying the railway will enable the construction of 7 700 flats, and improve public access to the western part of the port area to support the development of hotels and entertainment areas.
The project includes the construction of a new sub-surface station adjacent to the custom house and close to government offices.