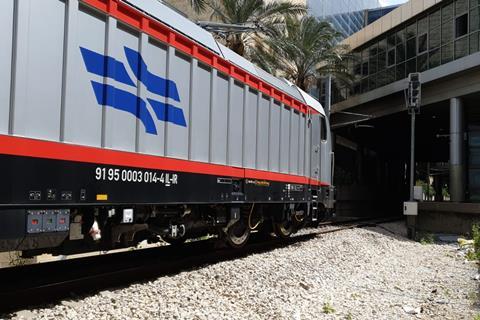 ISRAEL: An updated and accelerated 25 kV 50 Hz electrification plan was approved by the government, Israel Railways and contractor Sociedad Española de Montajes Industriales on March 29, following months of negotiation and an external review.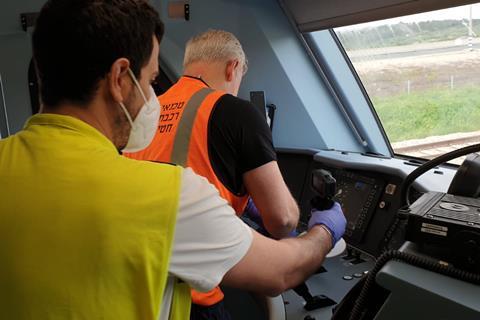 SEMI will continue to electrify all the lines which are planned for electrification under its 2015 contract, which covered over 420 route-km across 13 lines plus 10 years of maintenance. It will receive an increased payment of US$139m, with work being accelerated and payments based on the achievement of project milestones. There will be a significant increase in manpower, and SEMI will be able to appoint its own subcontractors.
The revised plan came after the consideration of other options including reducing the volume of working being undertaken by SEMI and appointing additional contractors.
The relationship between ISR and SEMI has improved since the appointment of Michael Maiksner as ISR General Manager in July, and longer blockades have been made available for work to be undertaken.
On March 31 ISR completed the first test run using ECTS Level 2 on the A1 line near Latrun monastery. The ECTS project has been accelerated to exploit the opportunity provided by the cancellation of passenger services because of the coronavirus.