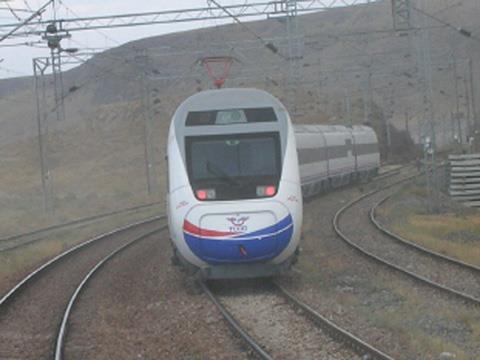 TURKEY: Italian firm Salini Costruttori has won a €146·8m contract to modernise one of the busiest sections of the Ankara - Istanbul route.
The contract awarded by the government's Central Finance & Contracts Unit on October 14 covers renewal of the 56 km Köseköy - Gebze section of line on the eastern approach to Istanbul. The scope includes infrastructure, drainage and structural works, track relaying, electrification, signalling and telecoms, and is intended to allow trains to run at 160 km/h on the existing conventional route into Istanbul as part of the Ankara - Istanbul high speed project.
The work is to be undertaken in partnership with local firm Kolin Insaat, and is scheduled to take 30 months.