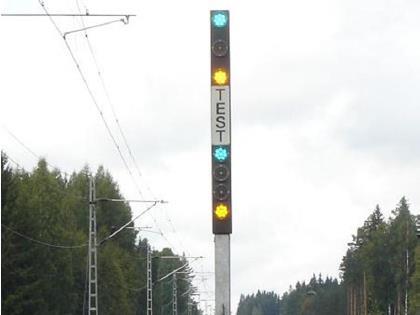 FINLAND: The Finnish Transport Agency has awarded Mipro a €16m contract to design and install signalling for the 79 km Kokkola - Ylivieska line.
This route is being upgraded and doubled as part of the €860m modernisation of the 335 km Seinäjoki - Oulu corridor, which carries the majority of the rail traffic between southern and northern Finland.
Mipro will supply new signals featuring a narrow vertical housing, ATP equipment and its MiSO TCS interlocking. The interlocking will be suitable for control locally or from Oulo or Seinäjoki, and will have provision for future migration to ETCS Level 1 or 2.
Commissioning is to be undertaken in three phases at the end of 2014, in 2015-16 and in mid-2017.