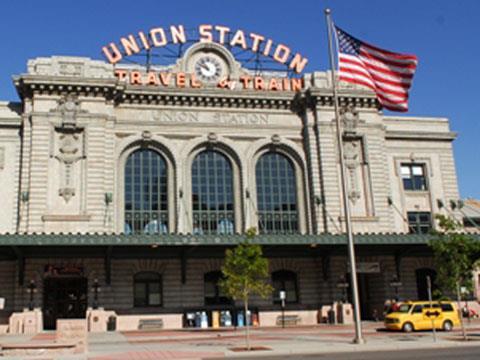 USA: Denver Regional Transportation District has appointed AECOM to assist with final design of the first two sections of the 29 km North Metro Rail Line commuter project, which will link SH7/162nd Avenue, Northglenn, Thornton and Commerce City in Denver's northern suburbs with Union Station.
Under the contract announced on October 1, AECOM will provide design optimisation studies and final design for aspects of the project including track, stations, road works, landscaping, utilities, park and ride facilities and eight bridges. The value of the contract was not disclosed.
Construction is scheduled to begin in 2014. The North Metro Rail Line forms part of RTD's 190 km FasTracks expansion programme for Denver's light rail and commuter networks.