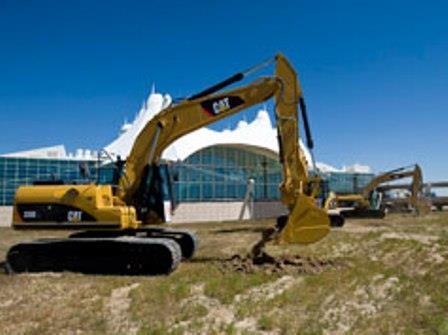 USA: A groundbreaking ceremony was held at Denver International Airport on August 26 to mark the start of work on the $1bn East Corridor, one of three commuter rail routes included in the Regional Transportation District's FasTracks Eagle P3 programme.

'The start of work on this ambitious design-build project represents one giant step in fulfilling the RTD board's unwavering commitment to completing the entire FasTracks network', said RTD Chairman Lee Kemp.

Recently-appointed PPP contractor Denver Transit Partners will build the 38 km electrified line, which runs from Union Station to Denver International Airport with intermediate stations at 40th Avenue, Stapleton, Peoria/Smith and Airport Boulevard/40th Avenue.

Guests attending the groundbreaking were given a commemorative 'VIP ticket to ride' which will entitle them to a trip on one of the first trains to run from Denver city centre to the airport when the line opens in 2016.