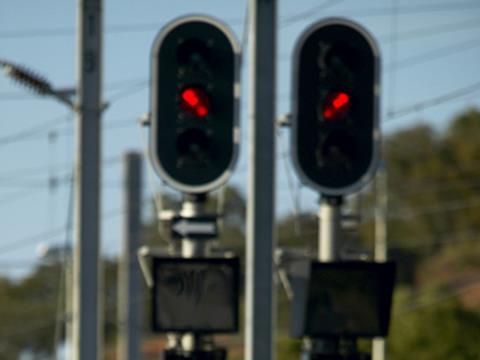 USA: Southern California Regional Rail Authority has awarded Parsons a $120m contract to install Positive Train Control on the 820 km Metrolink commuter rail network.
The contract announced on October 26 includes onboard computers, displays, GPS tracking and radios for 52 locomotives and 57 driving cars, with PTC providing protection for 476 signals. There is an option to extend the work to North County Transit District's Coaster commuter line.
Parsons was the only bidder for the contract. A Scrra staff report said other firms were put off by the complexity of the project and its 'aggressive' schedule, and will instead act as subcontractors.
The 2008 Rail Safety Improvement Act requires PTC to be operational by December 31 2015, but Scrra and other southern California operators have committed to introducing integrated systems by the end of 2012.