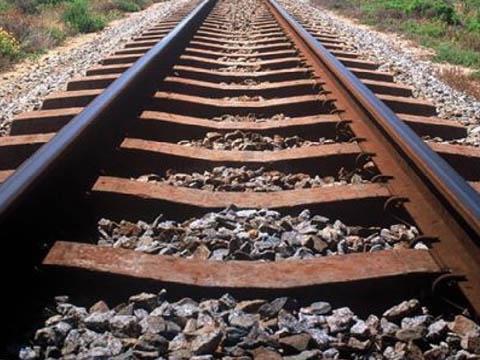 SOUTH AFRICA: Passenger Rail Agency of South Africa has selected Siemens as preferred bidder for a R961m contract to install new signalling on key suburban routes.
Work on the first phase is expected to start in January 2011, with the construction of a CTC control centre for the Gauteng region. Top priority will be Metrorail's busiest corridors, such as Pretoria to Johannesburg, Mabopane and Mamelodi, the Naledi line in Soweto; KwaMashu - Durban - Umlazi; and Cape Town to Khayelitsha, Mitchells Plain, Philippi, Kraaifontein, Bellville and Simon's Town.
Announcing the deal on October 28, CEO Lucky Montana said '80% of our signalling installations are obsolete, and the remainder are not able to fully support modern and safe operations'.
The resignalling is part of a plan to turn the agency into 'a commercially viable entity' by 2015. This will see Prasa recapitalised within the next 12 months through a programme of 'asset restructuring'. Meanwhile, the agency is working with the Department of Transport to seek funding to renew its EMU fleet.