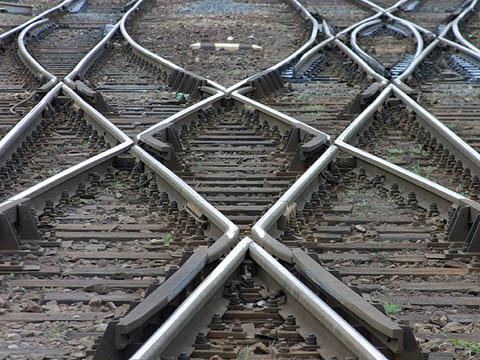 USA: San Bernardino Associated Governments has awarded HDR an 18-month contract to provide preliminary engineering and environmental services for the Redlands Passenger Rail Project in California.
The proposed commuter service between San Bernardino Intermodal Transit Center and the University of Redlands would use a 14 km former AT&SF line owned by SANBAG. Part of the route has a low-volume BNSF freight service, which will continue.
The first phase is costed at up to $150m, and would see five stations served by an hourly shuttle train, increasing to half-hourly in the peaks. These would connect with Metrorail commuter services to and from Los Angeles at San Bernardino ITC. Construction could start in 2014, allowing revenue services to start in 2015.
Phase two would see extra stops added and the locomotive-hauled trains replaced by DMUs or light rail vehicles. In the longer term, a third phase would extend the line as a loop around the airport and back to San Bernardino.
HDR's contract is an amendment of an earlier agreement covering the Redlands First-Mile Metrolink Extension, which will extend Metrolink commuter services from Los Angeles by 1·6 km from Santa Fe Depot to San Bernardino ITC. SANBAG envisages that Metrolink trains could also run to Redlands in the future.
'This is a unique opportunity to work on a brand new passenger rail system from the ground up,' said Mike Boraks, Senior Rail/Transit Project Manager at HDR on October 26.