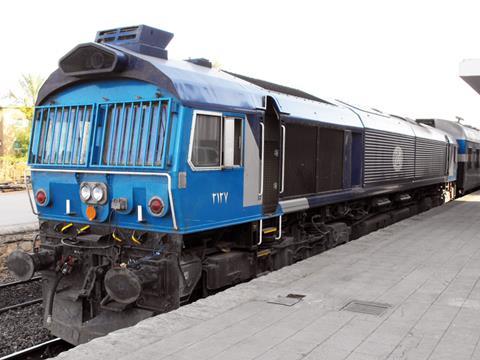 EGYPT: Siemens has finalised a contract to supply Egyptian National Railways with signalling equipment for the Zagazig - Abu Kebir and Benha - Port Said routes, a total of 260 km with 21 stations. Commissioning is scheduled for 2020.
The existing mechanical interlockings are to be replaced with centrally-controlled electronic systems under the project, which aims to improve safety, raise the maximum running speed from 120 to 160 km/h and increase passenger and freight capacity. Siemens is to supply the interlockings, point machines, level crossing equipment and telecoms, and will equip the operations control centre in Zagazig.
The final contract announced on April 4 follows an initial agreement in December, and forms part of a wider government programme to modernise signalling across the entire network.