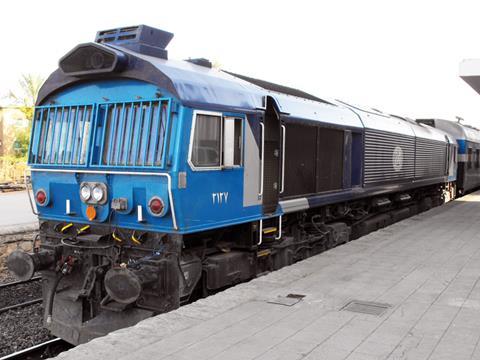 EGYPT: Spanish state-owned engineering consultancy Ineco announced on May 27 that it is to carry out a feasibility study for building a high speed line between Cairo and Luxor.
According to Ineco, this 600 km route between the country's two principal cities would be major addition to Egypt's tourist infrastructure.
A delegation headed by Ineco President Jesús Silva recently met with Egyptian Transport Minister Hany Dahy and other officials. Transport projects currently under development also include lines 4, 5 and 6 of the Cairo metro as well as the Alexandria metro.