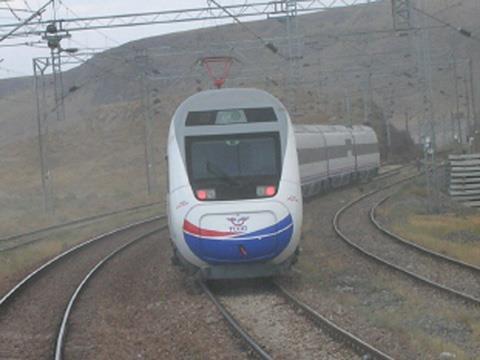 TURKEY: National railway TCDD has awarded CAF's signalling business Eliop Seinalia and its local subsidiary Eliop Otomatik Sistemleri a contract for resignalling at Pehlivanköy, where the lines from Istanbul to Greece and Bulgaria diverge.
The turnkey contract covers design, installation, commissioning and maintenance of Type S3e electronic interlockings and Sherpa CTC.
Eliop Seinalia is active in Morocco, Egypt, Turkey and Eastern Europe as well as Spain, and said this latest Turkish contract would provide an opportunity to showcase its ability to compete with the main international suppliers in the heavy rail signalling market.