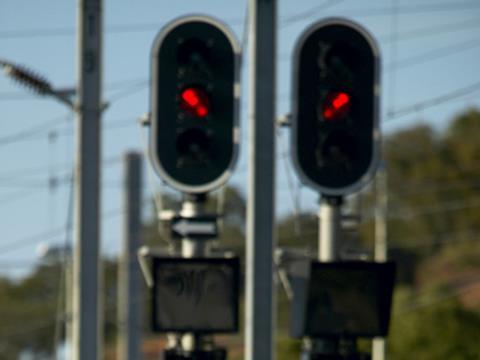 UK: Invensys Rail announced on May 25 that it had been awarded Network Rail's Salisbury to Exeter Signalling Recontrol contract, covering replacement of life-expired signalling equipment on the 145 km route with three Solid State Interlockings and the transfer of control to the Basingstoke Area Signalling Centre.
Control of four manually-controlled barrier level crossings will be moved to Basingstoke ASC, along with supervision of existing automatic half-barrier and user-worked level crossings. The ASC will be modified to accommodate a combined signaller-control and indication panel, with provision for a further panel to be installed as part of the Poole - Wool Project.
Commissioning for the £20m project will be undertaken in three stages, with the last scheduled for 2012.