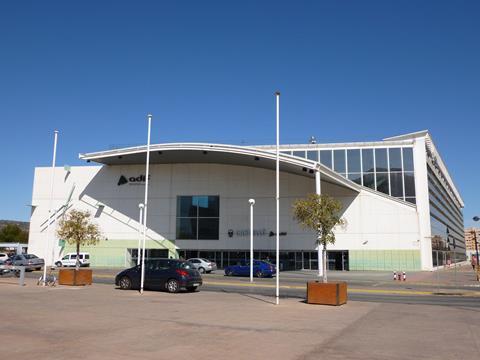 SPAIN: Infrastructure manager Adif Alta Velocidad has awarded Thales a contract for signalling renewals on the 155 km Castellón de la Plana – L'Ametlla section of the Valencia – Barcelona main line, and on the 13 km branch linking L'Aldea Amposta with Tortosa.
This forms part of work to provide a 1 435 mm gauge route on the section of the TEN-T Mediterranean Corridor between the French border and Algeciras.
Thales is to install L905E electronic interlockings on the main line, and adapt the existing ones on the branch. It will also install TTC track circuits, AzLM/ZP30K axle-counters, L700H electro-hydraulic actuators and LED signals.
The project is to be implemented in four phases over 22 months, with its commissioning marking the completion of ETCS Level 1 installation using Thales technology.