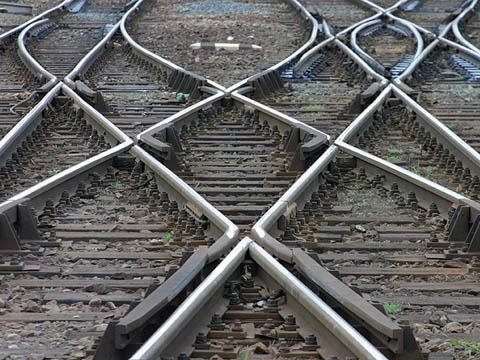 ROMANIA: Infrastructure manager CFR SA has awarded a 2·1bn lei contract for modernisation and electrification of the 52·7 km Poieni – Alesd section of its 166 km main line from Cluj-Napoca to the Hungarian border near Episcopia Bihor.
A contract for the work has been signed with a consortium of Spanish company FCC Construccion, Turkey's Gülermak and CCN of France. This has a duration of 42 months, providing six months for the design stage and 36 months for implementation.
The project includes the reconstruction of several stations, bridges and tunnels, as well as the installation of ETCS Level 2. The upgrading is intended to enable passenger trains to operate at a maximum speed of 160 km/h and freight trains to run at 120 km/h.
The work is being financed using European Union funds through Romania's National Recovery & Resilience Plan.
The Lot 4 contract for modernisation of the 50 km Tileagd – Oradea – Episcopia Bihor section of the route was awarded in October.