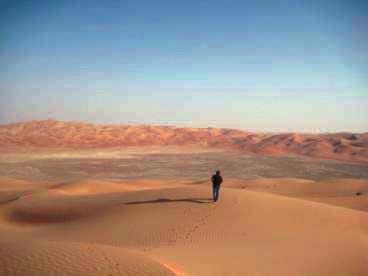 UAE: Union Railway announced on January 23 that it planned to call tenders in March for the first civil engineering contracts on the proposed 1 200 km national rail network. The winning bidders will be named by mid-2011, allowing construction work to get underway in the second half of this year.
UR is already prequalifying bidders for implementation of the 270 km Shah Habshan Ruwais section in western Abu Dhabi, designated Stage 0. The scope of work covered by the cinvil works contracts includes earthworks, construction of bridges, tracklaying, and installation of the signalling and communications systems, as well as construction of the depot and project offices at Mirfa.
The next two phases of the project will see the establishment of a route linking Abu Dhabi and Dubai (Stage 1), and proposed network in the northern Emirates (Stage 2).
UR has already appointed Atkins as preliminary engineering services consultant to oversee the execution of all three stages, with selection of the project management consultant expected to follow shortly. Preliminary design for the Shah Habshan Ruwais line is due to be completed next month.
Explaining that 'the development of an integrated and modern railway network is critical to enhancing the current freight transport system and driving economic growth in the UAE, Union Railway CEO Richard Bowker said a large number of leading international companies had expressed interest in prequalification, 'allowing us to select the best partner to undertake the first steps in constructing the network'.
Read more about the Union Railway project in the May 2010 issue of Railway Gazette International - available to subscribers in our digital archive.