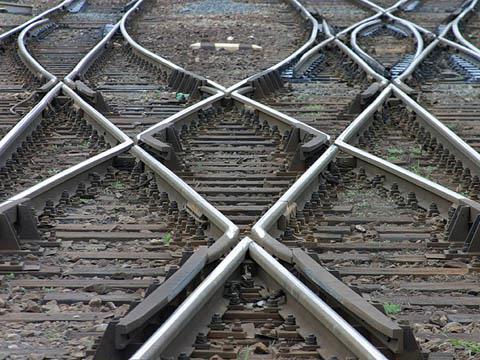 ARGENTINA: Brazilian mining company Vale announced on March 11 that it had informed the Argentinian government that it was suspending its Río Colorado project to develop potash deposits in the province of Mendoza.
According to the company, 'in the current macroeconomic environment the economics of the project are not in line with Vale's commitment to discipline in capital allocation and value creation'.
The US$5⋅9bn project would have seen 350 km of new railway built to connect the deposits with the Roca network, where a further 440 km was to be upgraded to handle up to 4⋅3 million tonnes of potash a year, exported via new facilities at the port of Bahía Blanca. Work had started but was suspended in December last year.
In an official communiqué, the Argentinian government regretted the decision taken by Vale despite the efforts made by government at national, provincial and municipal level to ensure that the project continued. It noted that the estimated cost of the project had risen to $8⋅6bn and later $10⋅9bn, with Vale seeking tax and other concessions that would have represented some $3bn of state support over two years 'without any consideration in return'.