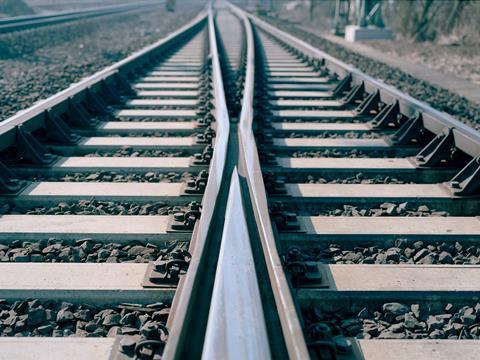 EUROPE: Vossloh has agreed multi-year framework deals for the supply of turnout components to Sweden and Italy.
The agreement with Swedish transport agency Trafikverket runs for four years and has two options each for extensions of two years, which could take the total value to more than €75m. The components are to be supplied by Vossloh's Swedish business within its Customised Modules division.
'We are pleased that the renewed trust Trafikverket placed in Vossloh will allow us to continue our successful co-operation with them', said Vossloh CEO Andreas Busemann on April 17. 'The renewed contract is a sign of the reliability of our products.'
The agreement with Italy's RFI is worth €25m over two years. It covers the supply of components for high-speed turnouts from France-based production units of the Customised Modules division. This deal 'will enable Vossloh to sustain our well-established market position in Italy', said Busemann.