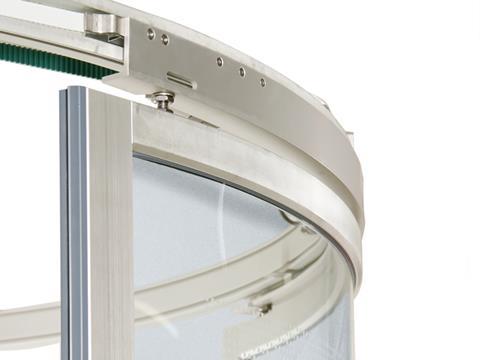 POLARTEKNIK: A new branding associated with a restructuring which is scheduled to take effect on October 1 will be highlighted by Finland's PMC Group at InnoTrans 2016.
The group's Polarteknik Pneumatics and Door Systems businesses are to be merged into a Polarteknik Oy business unit.
This follows the acquisition of PMC Group by Nordstjernan in January. Polarteknik Oy Managing Director Tomi Ojala said the new ownership and clearer structure would help to 'create new opportunities and streamline the customer experience'.