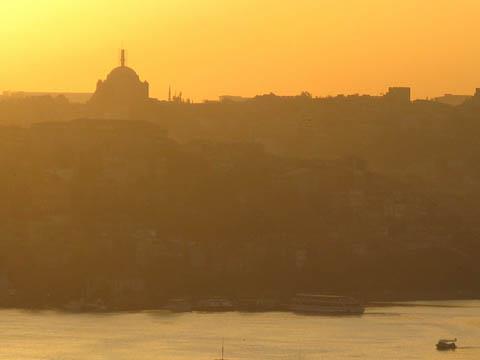 TURKEY: Four more stations were opened in Istanbul on January 30, when heavy metro Line M2 was extended to 15 km. Sishane lies to the south of Taksim, and Sanayi Mahallesi, ITU Ayazaga and Atatürk Oto Sanayi are north of 4 Levent. End-to-end journey time is 25 min.
The extensions cost YTL525m to build, plus YTL127m for 92 additional cars from Hyundai Rotem. Each car can carry 241 passengers, including 56 seated.
Further extensions of M2 north to Haci Osman and south to Yenikapi are under construction, along with three other projects (RG 12.08 p929). Construction of the Edirnekapi - Topkapi light rail extension has been completed, with trial running starting in February. The 5·6 km Otogar - Bagcilar line and the 15·9 km line connecting Bagcilar with Olimpiyat Koyu are expected to open by the end of 2009.