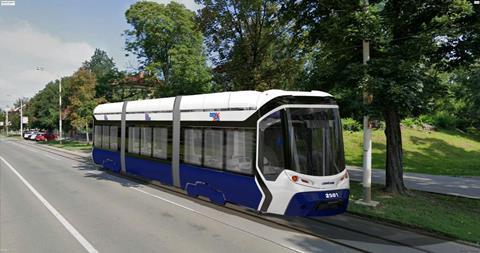 CROATIA: City transport operator GPP Osijek has ordered 10 low-floor trams from Končar KEV.
The contract signed on September 6 is worth €25m, of which €20m is coming from the 2021-26 National Recovery & Resilience Plan.
The three-section trams will be 20·8 m long with a capacity of 135 passengers, included 35 seated. They are scheduled for delivery between March and September 2025.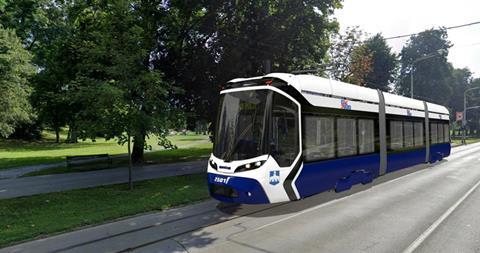 GPP Osijek currently has 17 Tatra T3R.PV trams, which are fully refurbished Tatra T3 YU vehicles.
However, tram services in the city were suspended in July for a €30m year-long major modernisation of 23·5 track-km of the 30 track-km metre-gauge network.