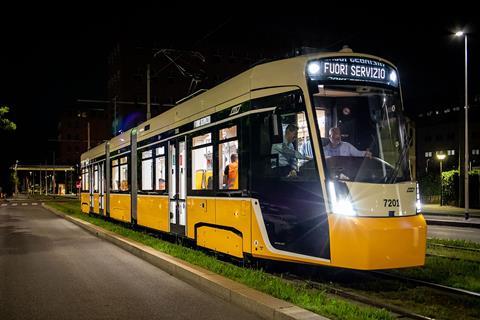 ITALY: Milano municipal transport operator ATM has begun overnight testing of the first of 30 Stadler Tramlink trams.
In September 2020 ATM signed a six-year framework agreement for Stadler to supply up to 80 trams worth €172·6m, including a €75·5m firm order for an initial 30 vehicles.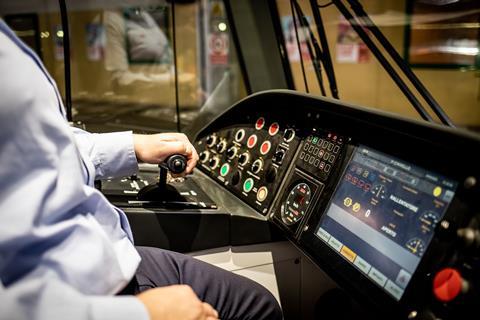 The framework covers two 1 445 mm gauge Tramlink light rail vehicle variants, with up to 50 cars intended for operation on urban routes and up to 30 for use on interurban services.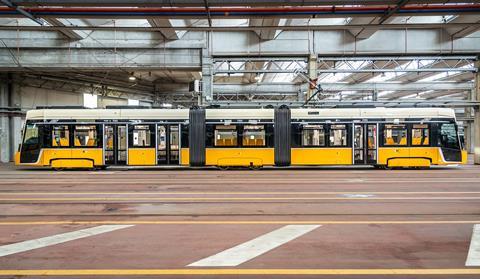 The initial firm order covers 20 urban and 10 interurban vehicles. They are being manufactured at Stadler's Valencia plant in Spain.