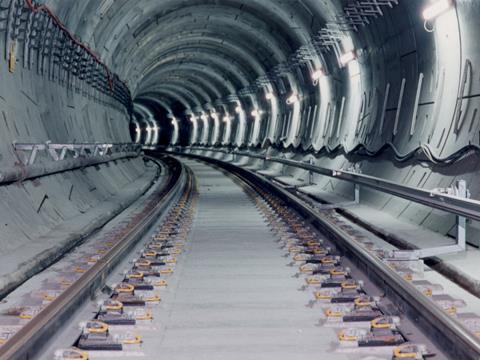 SINGAPORE: Transport Minister Raymond Lim has unveiled plans to double the size of the city-state's metro network over the next 12 years.
The announcement follows a year-long review of Singapore's transport needs. Two new metro lines are to be built, in addition to the Circle Line, Downtown Line and Boon Lay projects that are already underway. Around 100 stations will be added to the network.
Of the new routes, the Thomson Line will be open by 2018 and will connect the Ang Mo Kio and Woodlands districts to the central zone and Marina Bay, where there will be an interchange with the existing North-South Line and the proposed Eastern Region Line. This will be built by 2020 to serve the Marine Parade district in the east and Siglap.
A raft of extensions to the current network are also envisaged, including a 14 km extension of the East-West Line to Tuas. The North-South Line will also be extended by 1 km to serve more of the Marina Bay development area.