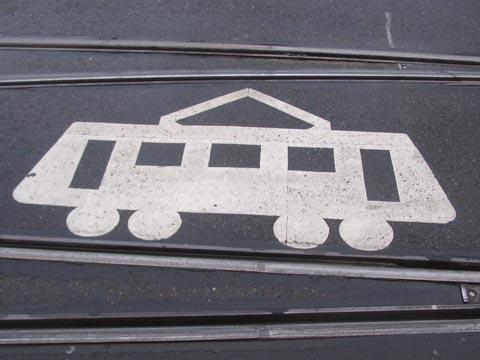 HUNGARY: Miskolc muncipality has awarded Hungarian-Czech joint venture Ganz-Skoda Kozlekedesi a contract to supply 31 trams for the city's tram network.

The tender was the fourth to be called for trams as the previous three were cancelled by the Public Procurement Arbitration Board. These included a contract awarded to AnsaldoBreda in April 2010 to supply 31 Sirio low-floor cars.

The contract is part of a HF15bn project to reconstruct 9•6 km of existing tramway and modernise the depot, and to build a 1•5 km extension from Diósgyör to a multimodal interchange at Felso-Majláth.

Most of the funding will be provided by the EU, with other contributions from the Miskolc city authority and operator MVK Zrt.