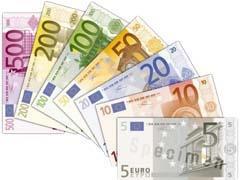 JAPAN: An agreement to co-operate in the international urban rail supply market was announced by Mitsubishi Heavy Industries and Hitachi on June 22.
The companies aim to leverage each other's expertise to strengthen their competitiveness in what they see as a growing world market, and will 'work together as appropriate' in marketing, design, manufacturing, procurement, construction, installation and maintenance outside Japan.
MHI said it will bring its technical development capabilities, engineering know-how and record of working overseas and through partnerships. Hitachi brings railway systems hardware and software capabilities and system engineering strengths.
The firms' combined product ranges include signalling, telecommunications, power supplies and track services, as well as commuter and metro rolling stock, light rail vehicles, automated peoplemovers and monorails.