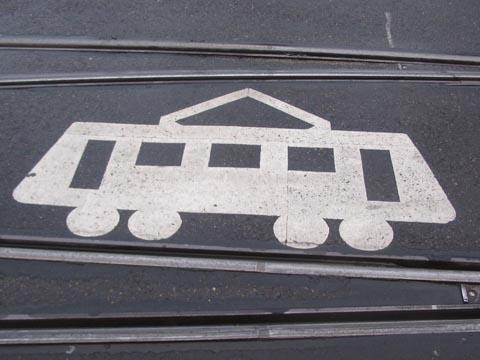 RUSSIA: Proposals for an extensive network of light rail lines to serve the expanding suburbs south of Moscow and connect two of its three international airports were unveiled on December 13. To be built in four phases, the so-called South Chord network could eventually total 214 route-km.

The plans have been drawn up by JSC Domodedovo TransDevelopment, with support from the region's urban planning and research institutes. DTD was established in 2009 by the Moscow Region Government to design, fund and implement the network, which is to be built on the basis of a public-private partnership. The promoters hope to attract 'a European manufacturer' as a partner to contribute the necessary technical expertise.

Following two years of studies, including initial route selection and passenger flow forecasts, the promoters hope to start detailed survey work by mid-2012 and conclude the financing package in 2013. This would allow construction to get underway in 2014, with the first route opening by the end of 2015.

The first phase of the project would be the largest, encompassing 102 route-km. The orbital route would link Ramenskoye, Domodedovo, Shcherbinka, Butovo, Sointsevo and Skolkovo, including both Domodedovo and Vnukovo airports. Phase 2 would add a 27 km radial link from Domodedovo Airport to the Moscow metro network at either Krasnogvardeiskaya or Zyablikovo, whilst Phase 2a would provide a 13 km loop through Podolsk paralleling Line 1.

Phase 3 would add another 47 km serving Lytkarino and Lybertsy, and provide a second link to the metro network at Zhulebino. Phase 4 would complete the network with a 25 km branch serving the Barybino district southwest of Domodedovo.