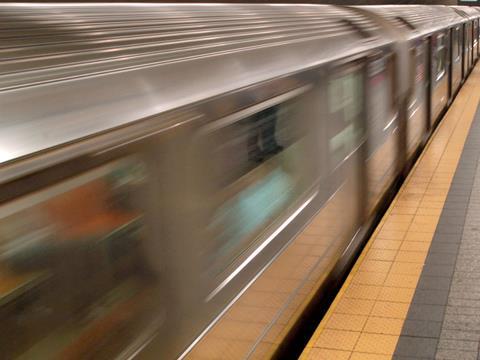 USA: The MTA board of directors has approved a draft version of its next five-year capital programme, although the US$28bn plan needs another US$10m to be fully funded. This has now been forwarded to the New York State legislature in Albany for final approval, which MTA officials hope will come by the end of the year.

The agency is planning to purchase 543 new subway cars and 410 commuter rail vehicles. Infrastructure improvements and upgrades will continue, targeting life-expired signalling systems and dilapidated stations, mostly in Brooklyn and Queens. The plan names 25 stations for renovation between 2010 and 2014, at an estimated average cost of US$10m each, but no priority list has been released.

New initiatives include switching fare collection from the magnetic-stripe MetroCards to a contactless payment system, real-time customer information, and improved train control equipment to increase capacity and safety on both subway and commuter routes.

Ongoing capital projects include the Second Avenue Subway, the No 7 Line extension from Times Square to the West Side of Manhattan, and the East Side Access extension of Long Island Rail Road to Grand Central. Further studies will be undertaken for two proposed light rail lines on Staten Island, the overcrowded Queens Boulevard corridor and the Tappan Zee corridor to determine whether rail transit should be included in a new bridge across the Hudson River north of the city.

Meanwhile, MTA Capital Construction Co has awarded a US$659m contract to a joint venture of Granite Construction Northeast Inc, Traylor Bros and Frontier-Kemper Constructors Inc for the Queens Bored Tunnels & Structures works. This is the last major tunnelling contract for the East Side Access project. It includes excavation and lining of four bored tunnels totalling over 3 048 m running beneath an active railway yard. The 6·7 m diameter tunnels will be excavated using two tunnel boring machines. The contract also involves creating three emergency exit structures, underpinning of existing bridges and demolition of various yard buildings. A notice to proceed has already been issued and the work is due for completion in 42 months.