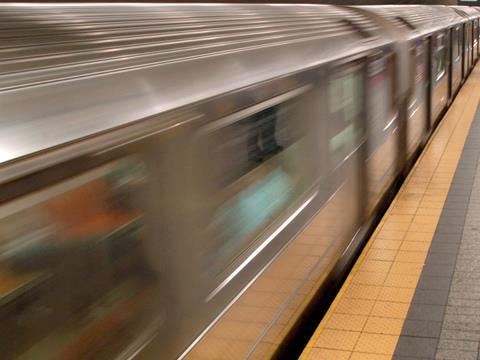 USA: New York MTA published its preliminary US$25·5bn 2010–14 capital programme for public consultation in August, together with a 2010-29 Twenty Year Needs assessment.
The documents identify MTA's long-term needs and a short-term plan to start addressing them within current budgets. The detailed plan is due to be submitted to the state government in October and approval is expected by January 1 2010.
Much of the investment will focus on rebuilding MTA's current infrastructure, including 500 new subway cars and 410 commuter railcars, and station, signalling and train control upgrades as well as improved mobility-impaired access. Contactless ticketing and real-time customer information systems are also envisaged.
The plan includes a commitment to completing the three ongoing projects: the Second Avenue Subway's first phase, the East Side Access, bringing LIRR to Grand Central, and the subway Line 7 extension to Manhattan's Far West Side. However, following a year-long review MTA has decided to delay the completion of the two biggest projects.
Completion of the Second Avenue Line has been pushed back from June 2015 to March 2016 and possibly to 2017 if further problems emerge. The original schedule had envisaged revenue service on the 2·7 km segment from 96th Street to 63rd Street in 2012. Delays caused by design changes and by higher construction costs mean that ESA won't be ready until September 2016.