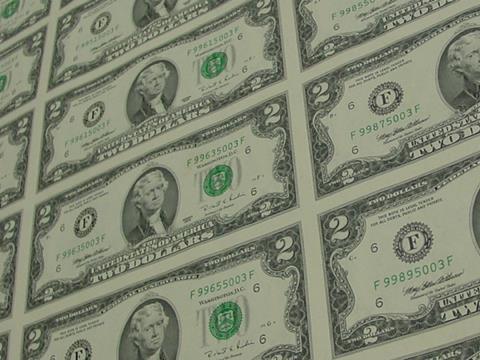 USA: Transportation Secretary Ray LaHood announced a funding package worth $1·58bn on June 27 for 27 urban transport projects across the country under the New Starts initiative.
While some of this total includes Full Funding Grant Agreements which are already in place, $345m has been allocated to rail projects as 'new and pending FFGA recommendations', according to DoT. In the urban sector, the largest single beneficiary is Harris County Metropolitan Transit Authority. Two grants worth $75m each are proposed to fund construction of the North and Southeast corridors of the Houston light rail network, adding 20 km.
Denver RTD's Eagle commuter rail project, covering a total of 56 km on the Gold Line and East Corridor routes, is due to receive a further $80m (RG 6.11 p18).
Other beneficiaries include the Third Street/Central Subway Muni metro extension in San Francisco ($20m), the Honolulu driverless metro ($55m) and the Central Florida commuter rail starter line in Orlando, which receives $45m (p7).
The Federal Transit Administration gave final approval on July 13 for work to start on Atlanta's 4·3 km streetcar project. The city authority has ordered four Siemens Avanto 70% low-floor cars for delivery in September 2012; revenue services are due to begin in early 2013.