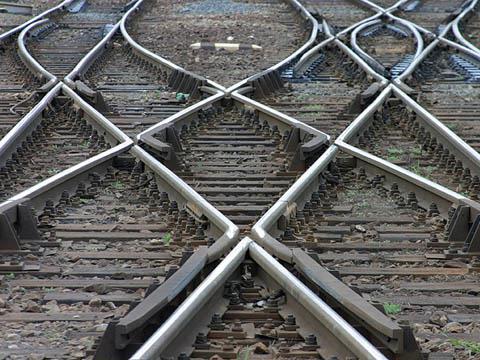 USA: Short line company Watco Transportation Services launched Alabama Warrior Railway on August 7. The 24 km railway in Birmingham, Alabama, connects with BNSF, Norfolk Southern and CSX. The main traffic is coal for Walter Coke Inc, with other customers including LaFarge, US Pipe, Cemex, Harrison Gypsum and Performance Minerals.
The ABWR began as the Mary Lee Railroad in the nineteenth century. In 1969 it was taken over by Sloss Industries, now Walter Coke, and in 1985 the name was changed to Jefferson Warrior Railroad.
Watco Transportation Services operates 21 US short line railways with more than 5 600 km of track.