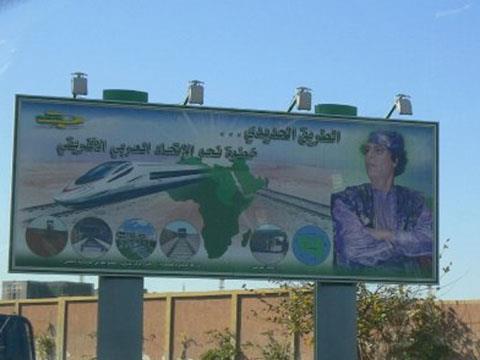 LIBYA: Ansaldo STS signed its largest ever contract on July 22, covering the supply of signalling, telecoms and power supply equipment for two rail projects now underway in Libya.
The €541m contract covers the 625 km coastal line which China Railway Construction Corp is building to link Ras Ejder on the Tunisian border with Surt, and the line running inland to serve Sabha.
The lines will be equipped with ETCS, and fellow Finmeccanica group company SELEX Communications will be a major partner in the deal, providing GSM-R equipment. Work is expected to take 45 months, with opening of the planned for 2012-13.
The contract was signed in Tripoli by Ansaldo STS Chief Executive Sergio De Luca and Chairman of Libyan Railways Said Mohammed Rashid. The deal 'enables Ansaldo STS to gain a foothold in the rapidly-growing North African market', said De Luca. 'Our renowned technological know how and international presence have enabled us to chalk up another success, which in terms of total amount, is the biggest contract ever signed by the group in its entire history.'