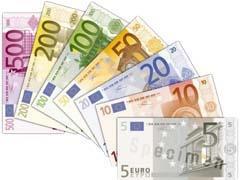 Australia: UGL has won a A$225m contract to supply digital radio communications covering RailCorp's 1455 km electrified network in New South Wales and 675 train cabs. Huawei will supply GSM-R equipment.
Europe: Eurotunnel has chosen Corys TESS to supply two Channel Tunnel shuttle locomotive driving simulators to replace ones dating from 1993.
France: The Port of Dunkerque has awarded Eurotunnel a €24·8m contract to operate and maintain its 200 km rail network for seven years from 2011. The lines are currently operated by SNCF which did not bid.
Japan: JR East is trialling CCTV cameras on the Saikyo Line, which also has women-only cars. Although CCTV is increasingly common elsewhere in the world, this is reported to be the first use on a Japanese commuter train.
Turkey: TCDD is seeking consultants to analyse options for freight traffic between Europe and Asia through the Marmaray tunnel under the Bosporus.