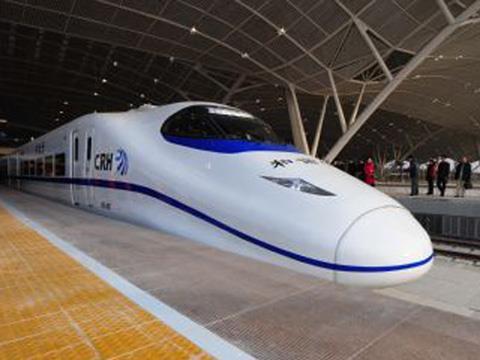 CHINA: Passenger services on the 275 km railway paralleling the coast between Fuzhou and Xiamen in Fujian province began on April 26, following from the start of freight services on December 31.
The 15·3bn yuan direct line is much shorter than the previous inland rail route, and the CRH2 trains running at 250 km/h running have cut the 11 h journey between the cities to a fastest time of around 90 min.
A further 500 km line from Xiamen to Shenzhen is under construction for opening next year. The routes will eventually form part of a 1 650 km high speed corridor linking Shanghai and the Yangtze delta region with Shenzhen and the Pearl River delta.