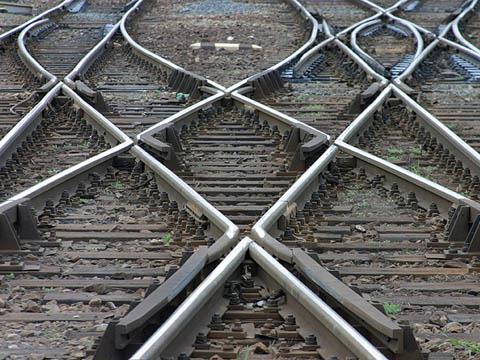 CHINA: A 275 km railway paralleling the coast between Fuzhou and Xiamen in Fujian province opened for freight traffic on December 31, and 200 km/h passenger services are expected to follow in April. The line has 18 stations and has been designed for speeds of up to 250 km/h.
Fujian province plans to construct more than 4000 km of new railway in 2008-15.
A ceremony on December 31 marked the formal start of a four-year project to build a 806 km Passenger-Dedicated Line linking Fuzhou with Hefei in Anhui province, via Nanping and Wuyishan in Fujian province and Shangrao and Tongling in Jiangxi.
The 106bn yuan line is being designed for 250 km/h running. It will improve inland transport from nine cities including the Taiwan Strait ports of Zhangzhou, Xiaman and Putian, which form part of a proposed Cross-Strait Economic Zone covering four mainland provinces and Taiwan.