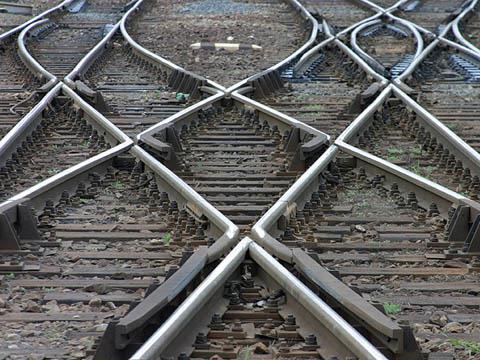 JAPAN: Toshiba delivered a prototype diesel-battery hybrid shunting locomotive to JR Freight on March 25. The HD300 uses lithium ion batteries which are charged by the engine and used to store energy regenerated during braking.
The design has been under joint development since 2008 with backing from the Ministry of Transport. Hybrid technology is expected to cut noise by 10 dB and emissions by up to 40% compared with the current DE10 diesel locomotives which date back more than 30 years.
At 65 tonnes, the four-axle hybrid is five tonnes lighter than the DE10. It is rated at 500 kW, rather than 660 kW, but has a higher top speed of 110 km/h.