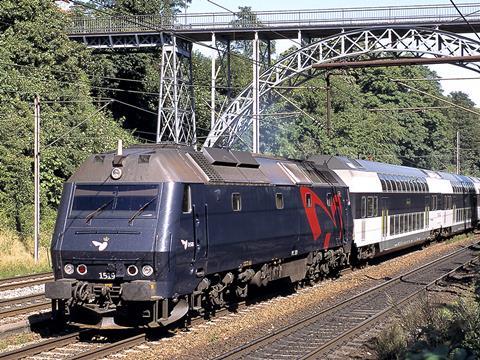 DENMARK: DSB is to move its main locomotive and rolling stock workshop from København to a new facility to be built at Næstved in south Sjælland, the national passenger operator announced on August 27.
DSB CEO Flemming Jensen said the move was a long-term strategic decision that would contribute towards preparing DSB for competition in the train operating market.
DSB said the current workshop at Otto Busses Vej alongside the railway into the capital's main station did not have enough space, its location posed logistical challenges and moving out would allow the land to be redeveloped.
DSB is investigating several potential sites in Næstved. It envisages that the relocation would occur in stages for completion by 2025, with the København site continuing to maintain diesel locomotives until they are displaced by the ongoing national electrification programme.