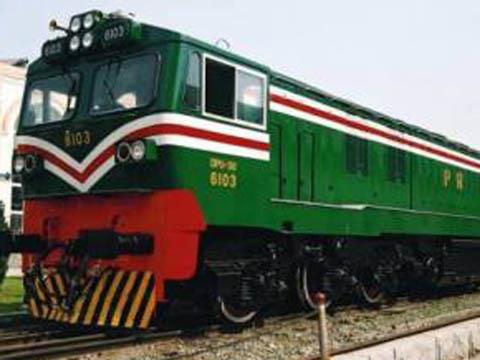 PAKISTAN: The Ministry of Railways has invited private companies to express interest in operating passenger and freight services. It is hoping to reach 20-year access agreements with private firms, which would be able to use the Pakistan Railways network, yards and other facilities but would be required to source their own rolling stock.
The closing date for expressions of interest is May 25. A ministry official told The News International that two local firms were known to be interested, and the ministry was hopeful that foreign companies might also respond.
Export-Import Bank of China has agreed to provide a US$89m loan towards PR's planned US$105m purchase of 75 diesel locomotives from CNR's Dalian plant.