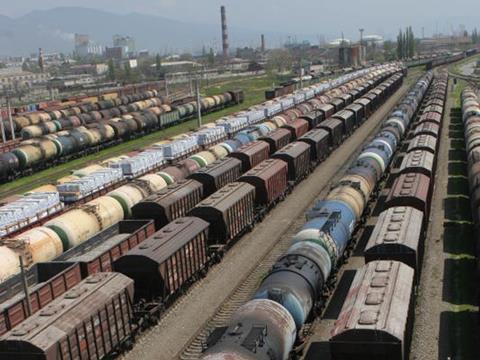 EBRD is considering lending €133m to support Far Eastern Rail Co's planned €378m acquisition of up to 10 000 wagons which would be leased to Russian coal miners. The wagons would have 25 tonne axleloads and be suitable for operation in block trains at higher speeds than existing vehicles.
Poland's PKP Intercity and locally-owned operator Koleje Wielkopolskie have agreed to sell tickets for each other's services.
The Bayern and Rhein-Main transport authorities have selected DB Regio to operate passenger services on the 30 km Schöllkrippen – Kahl (Main) – Hanau Hbf route for 12 years from December 2015. Services have been operated by Hessische Landesbahn since December 2005.
European rail industry association Unife and the American Public Transportation Association have signed a framework agreement for co-operation to share best practice on technology and policy.
Freight operators DB Schenker Rail UK, Freightliner Group, GB Railfreight, Direct Rail Services and Colas Rail have formed an alliance with UK infrastructure manager Network Rail to address strategic objectives including whole-industry cost savings, 'smarter' network use and a sustainable charging framework.
Following European Commission approval, SNCF Geodis has acquired a 25% stake in Spanish private freight operator Comsa Rail Transport (RG 6.13 p8).The Ibercargo joint venture of Comsa and Takargo Rail of Portugal is now operating two trains a week in each direction between Tarragona and Porto for Geodis BM Ibérica.