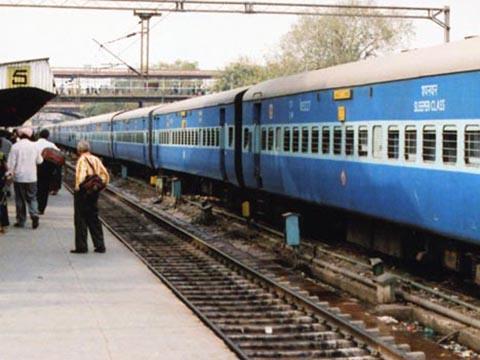 Following a pilot on the Delhi – Mumbai route, Indian Railways is to test yield-managed fares for premium class services on 20 popular routes.
The 15 kV electrification on Germany's Nahetalbahn route from Saarbrücken is to be extended 6 km from Türkismühle to Neubrücke by December. Kaarst – Düsseldorf is to be wired by 2021.
Tiger Cool Express has ordered 200 refrigerated containers from Hyundai Translead for use on an intermodal service across the USA which it plans to launch shortly.
Stricter limits on wagon noise came into force in Switzerland on March 1.
Etihad Rail and ZonesCorp have signed a memorandum for the development of a logistics facility at Industrial City of Abu Dhabi.