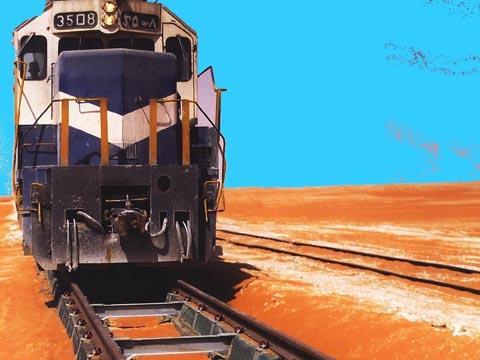 SAUDI ARABIA: The Ministry of Finance's Public Investment Fund signed contracts on April 7 for 25 diesel locomotives and 668 wagons for use on the North-South Railway.
EMD will deliver 25 SD70ACS heavy-haul diesel-electric locomotives from the second quarter of 2010, bringing the number of EMD locomotives operating in the country to 72. The latest batch will have 710-T1 engines and EM2000 microprocessor controls, and will be fitted with filtration systems and movable sand ploughs to cope with the harsh environment, including a 300 km crossing of the Nafud desert.
China South's contract is worth almost US$100m and covers 668 wagons of more than 10 types, including ore hoppers, open wagons, and 524 wagons for phosphate traffic.