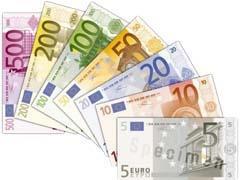 NORDCO: Ontario pension fund investor OMERS Private Equity has acquired Nordco from The Riverside Company, which has owned the track maintenance equipment manufacture since 2003. Financing has been provided by GE Capital, Allied Capital and OMERS Administration Corp, but terms of the deal announced on June 1 have not been disclosed.
Nordco has plants at Oak Creek in Wisconsin and Oshawa in Ontario. It produces new and remanufactured track maintenance machinery, replacement parts, wagon movers and ultrasonic inspection equipment.
Group companies include Dapco Industries, Nordco Rail Services, Shuttlewagon and JER Overhaul, employing a total of 330 people.