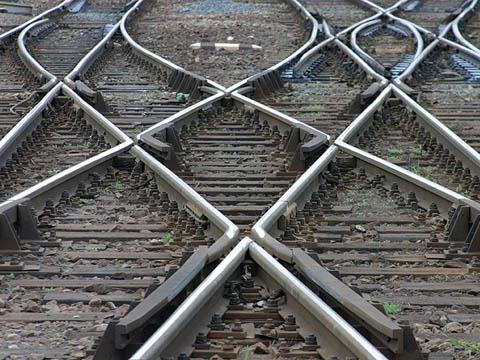 SPAIN: On November 6 the Ministry of Development announced a package of measures to compensate TP Ferro, the company building the new Perpignan – Figueres cross-border route, for delays in completing the connecting high speed line between Barcelona and Figueres.
TP Ferro's concession agreement is to be extended from 50 to 53 years, and the government has agreed to provide additional funding to 'ensure the financial stability' of the company, formed by ACS and Eiffage.
In 2010-12 the ministry is to provide €45·9m in the form of a loan as well as €62m in additional support. Loan funding of €20·4m has been agreed for 2009.