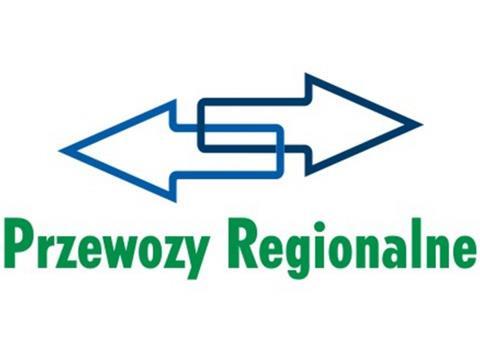 POLAND: National regional train operating business PKP PR is being renamed Przewozy Regionalne, reflecting the transfer of ownership from state railway PKP to the 16 voivodships.
'We wanted to emphasize our separateness from the PKP Group, and also indicate the effects of restructuring to passengers through a new corporate identity' said PR President Tomasz Moraczewski. PR will also avoid the need to pay PKP for use of its brand.
PR has announced the lease of 10 Bombardier Traxx F140MS locomotives from Railpool for use on inter-regional services and cross-border trains to Germany.