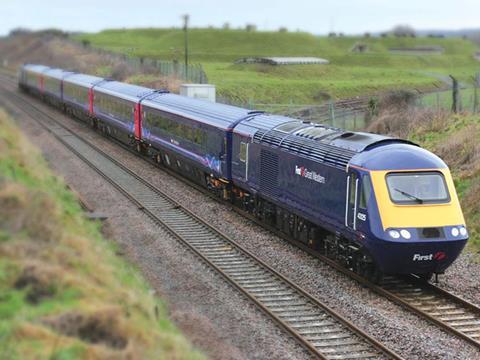 Polish freight operator ITL Polska has been renamed Captrain Polska.
The UK Department for Transport has confirmed it intends to negotiate a direct award contract for FirstGroup to continue to operate Great Western services for 3½ years from September 2015, with an optional extension of up to one year. FirstGroup said this would ensure stability during major upgrading works.
On October 8, the transport ministers of 14 EU states signed agreements to strengthen the executive boards of the four European rail freight corridors, confirming their authority to take legally-binding decisions. The UK has joined the North Sea - Mediterranean corridor and Germany the Atlantic project, while the Czech Republic has joined North Sea - Baltic.
The A$221m extension of Perth's Transperth suburban network by 75 km from Clarkson to Butler opened on September 21.