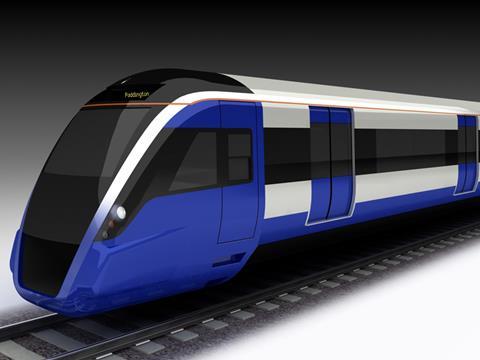 Transport for London and Crossrail Ltd have welcomed 140 recruits onto their graduate trainee scheme in a range of engineering and commercial disciplines. TfL expects to hire a similar number next year, and applications opened in late October for the 2014 entry.
Running until October 2014, the EU-funded Actuate research programme is examining how driving techniques can be modified to reduce the power consumption of electric urban transport vehicles, including trams.
UIC and the Kazakh Academy of Transport & Communication have signed a memorandum of understanding covering the design of training courses for railway staff, the development of public and private forums for sharing expertise, and the promotion of common technical standards and integration between modes.